This Thug Life Glasses will bring out the boss in you!  Become the focus of the party with these Thug Life Sunglasses!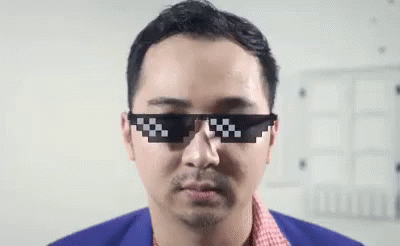 DEAL WITH IT IN STYLE 😎
Represent the Thug Life wherever you go! Awesome for photos, Videos, and just hanging out with friends! Now take the popular meme to the real life streets with these stylish Thug Life Sunglasses! 
Special Features: Anti-UV
Dimensions :
Package Includes :